Chairman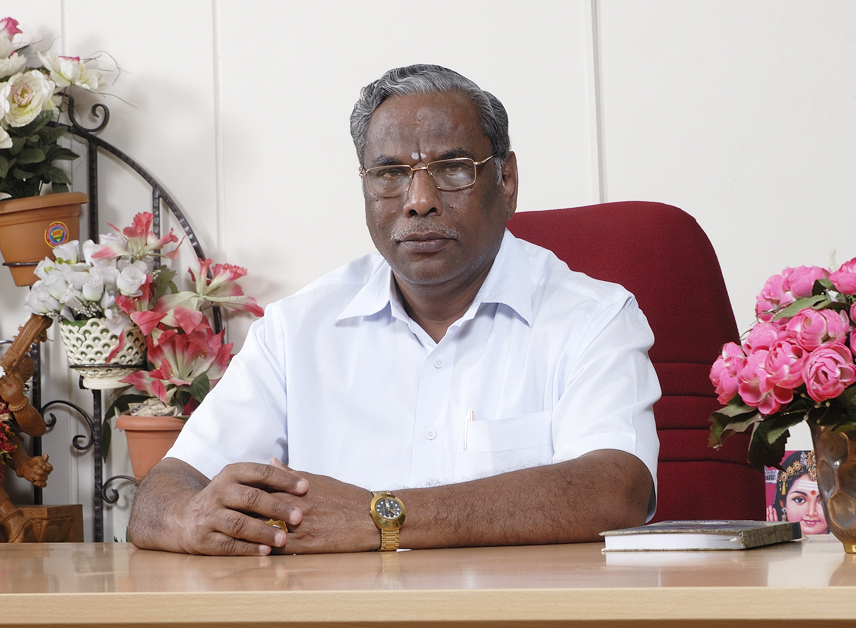 Shri. M.G.BHARATH KUMAR
Chairman
The secret of success, the source of strength, the spring of power are born out of and sustained by knowledge. Know and realize that you alone are the master of your destiny and captain of your soul. Be brave, be bold. Nothing is impossible.
As Nepoleon the great said, "Impossible is a word that is not found in my dictionary". No obstacle is insurmountable. Once your mind is made up and you stand firm as rock, no one can stop you from gaining your goal and crowing yourself with success. Do not hesitate; do not rest till it is done
Our vision is to be an internationally recognized institute in engineering education and research with ethical values that comprise diligence, transparency, commitment, teamwork and accountability. This vision enables and highlights our wards' individual duties to society. Also, it strengthens their knowledge and skill sets to face the challenges of the modern world.